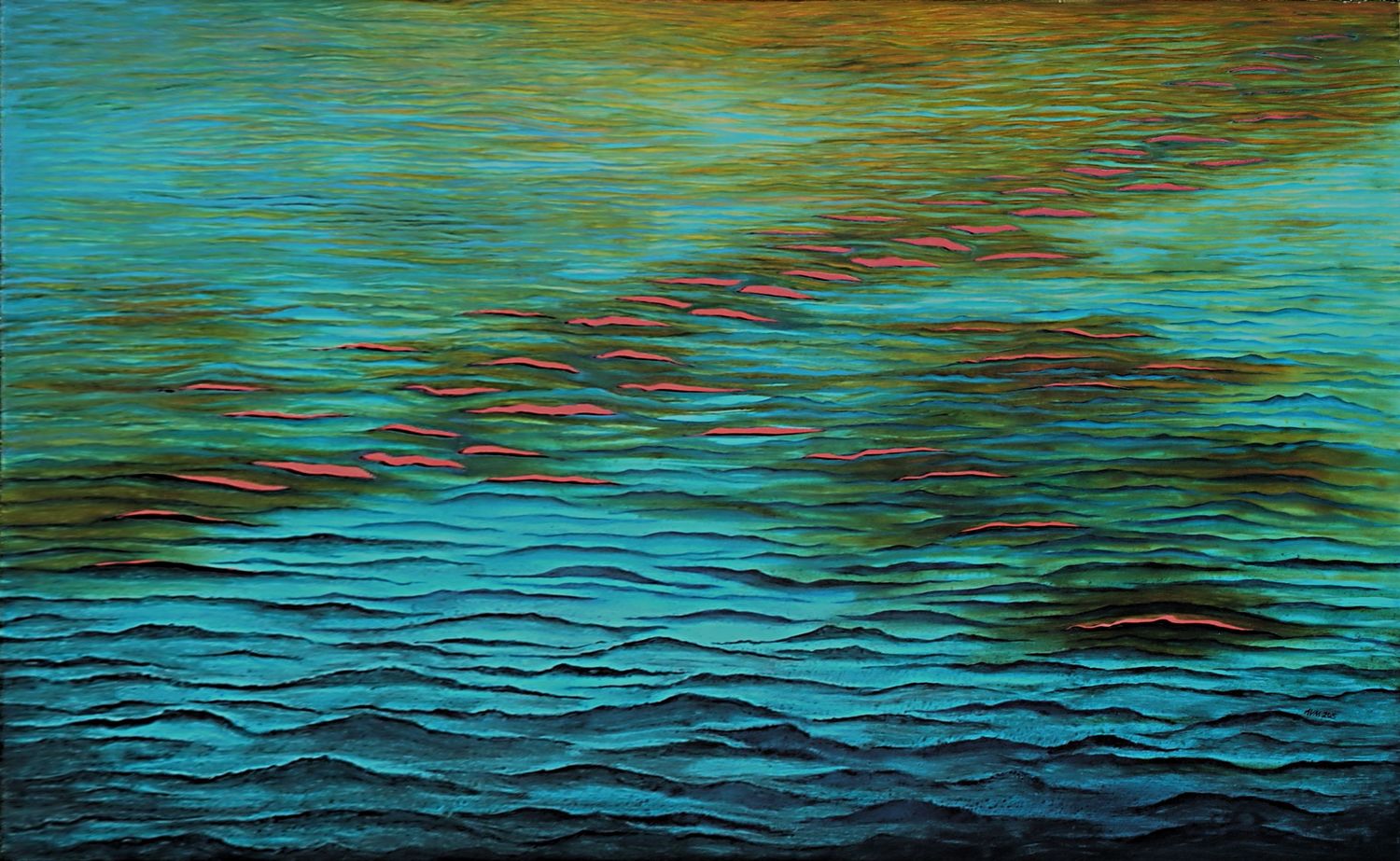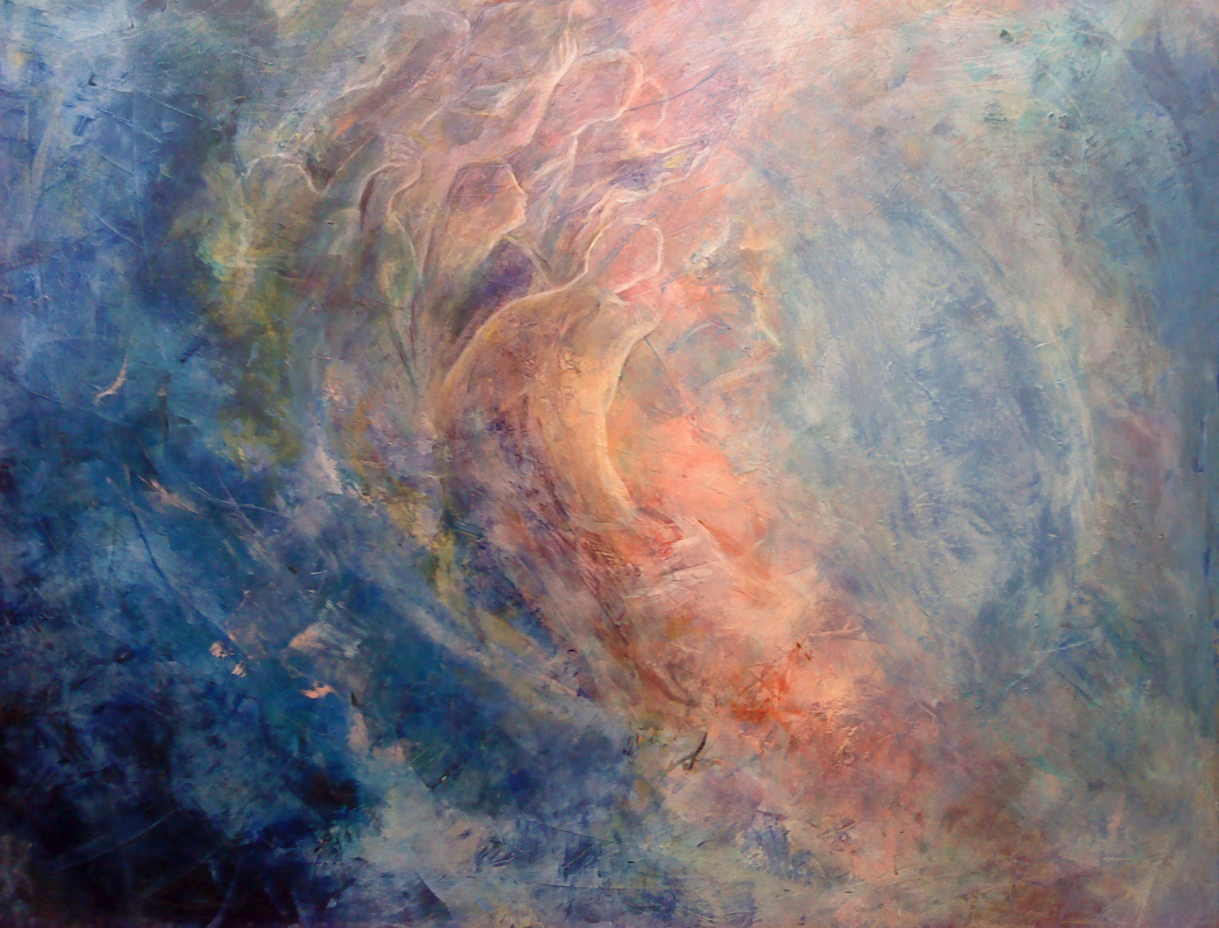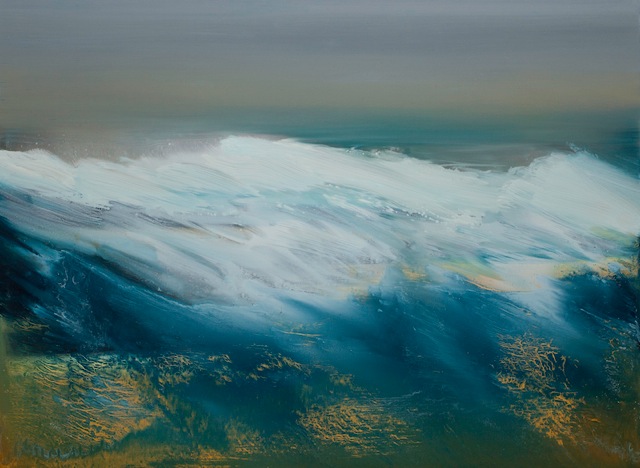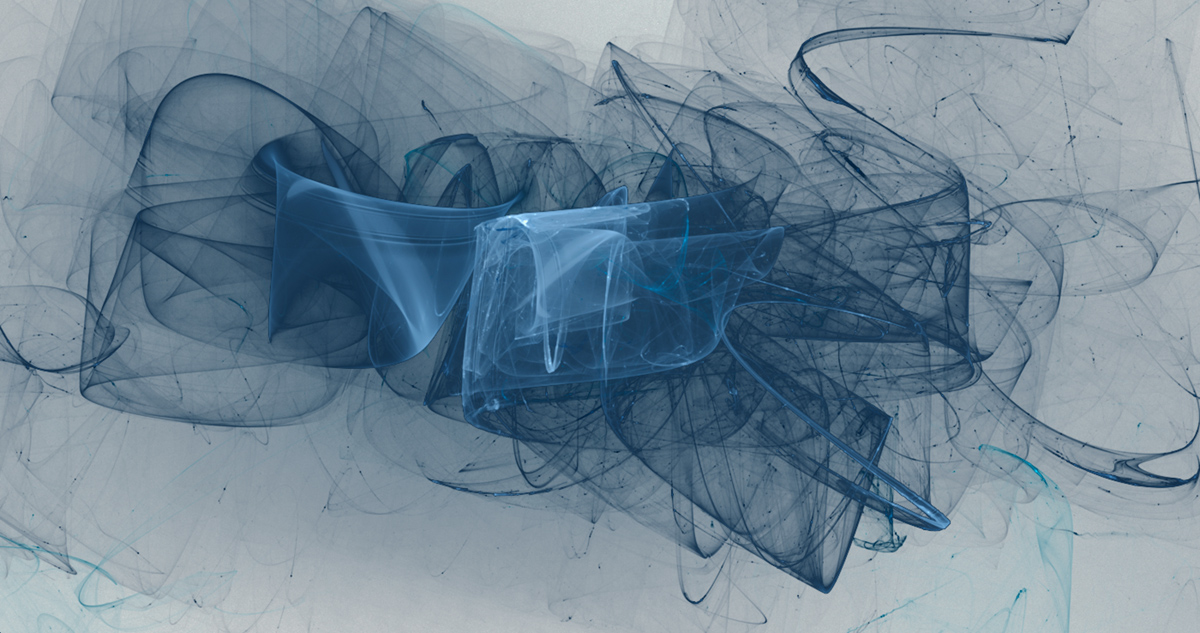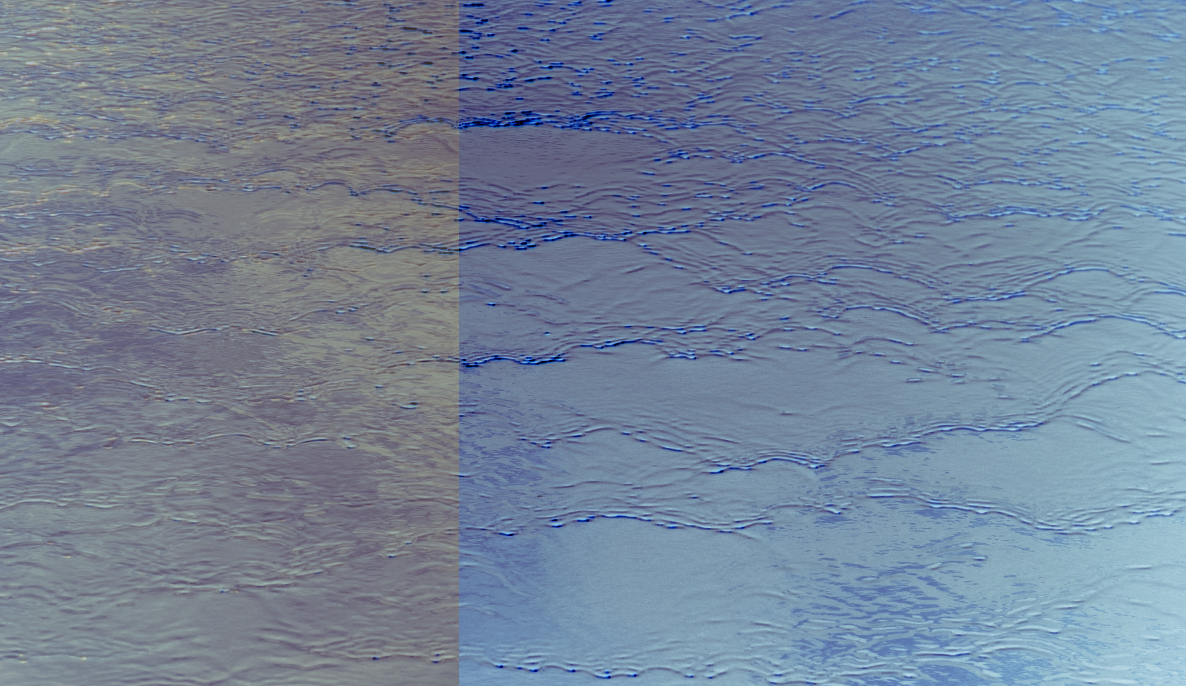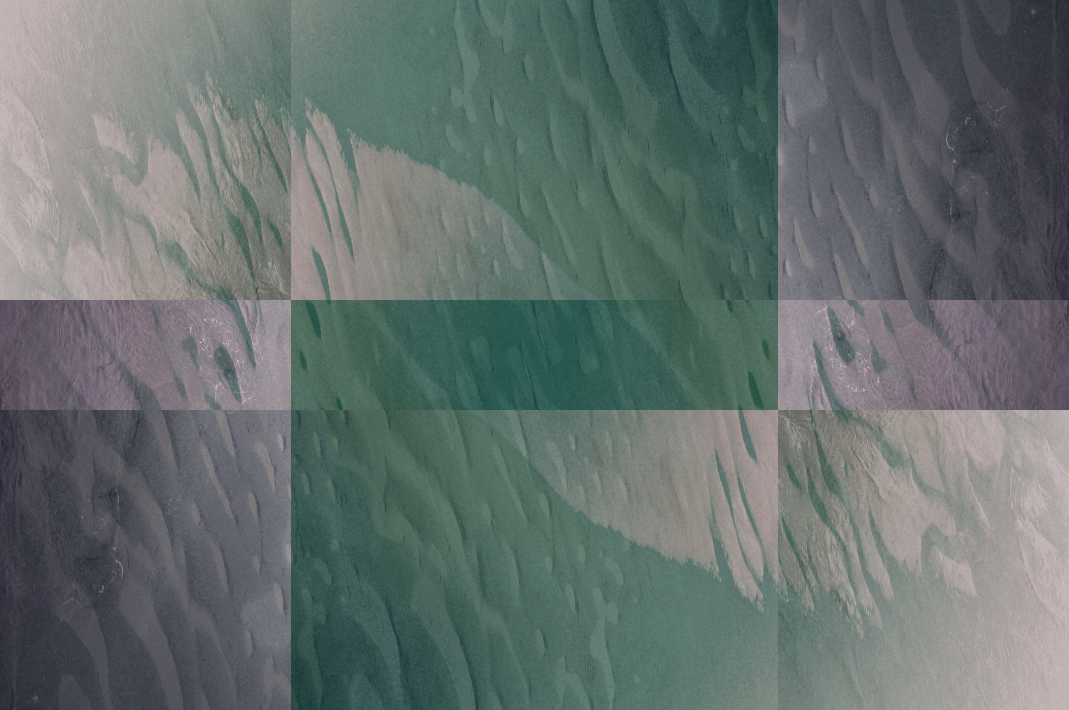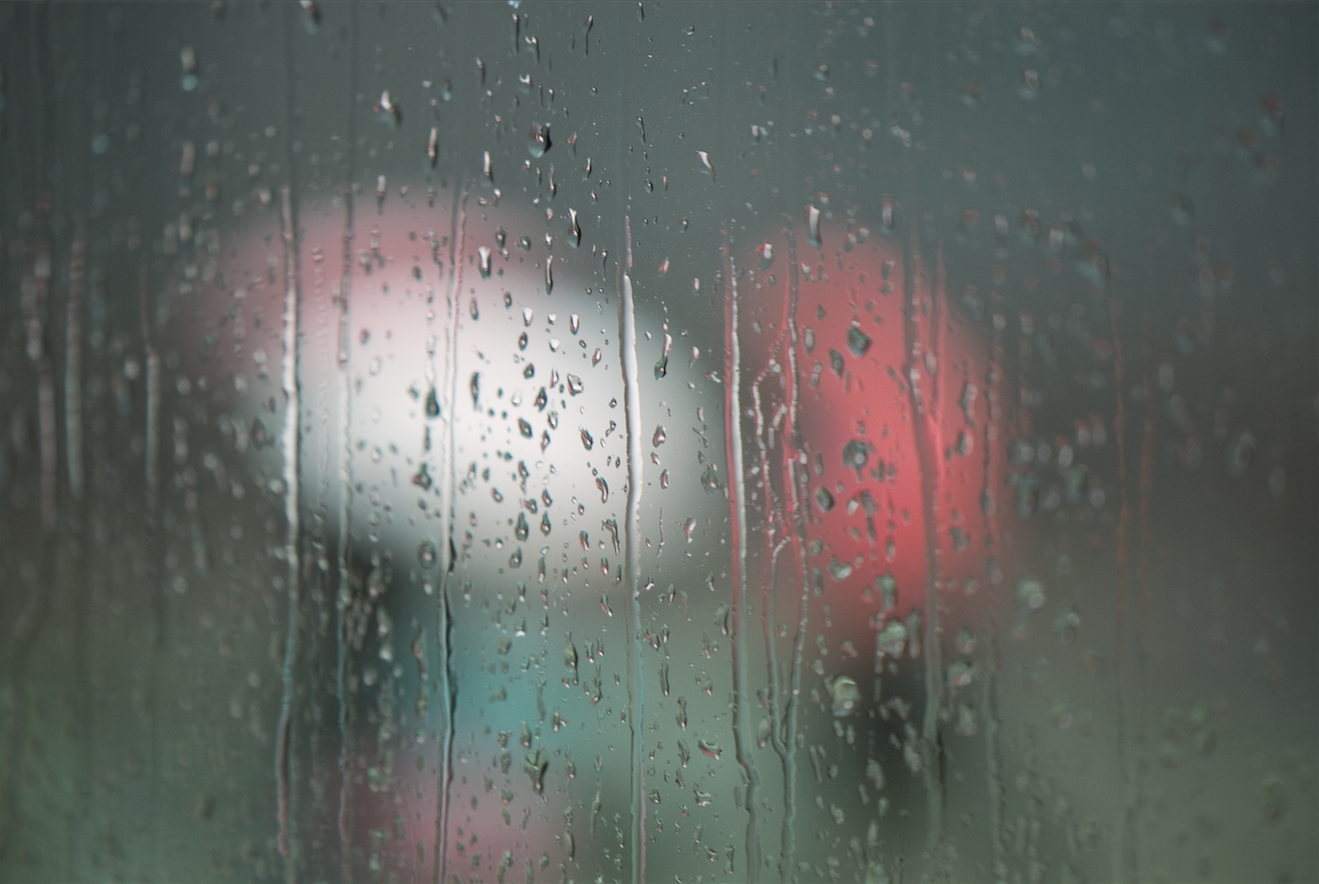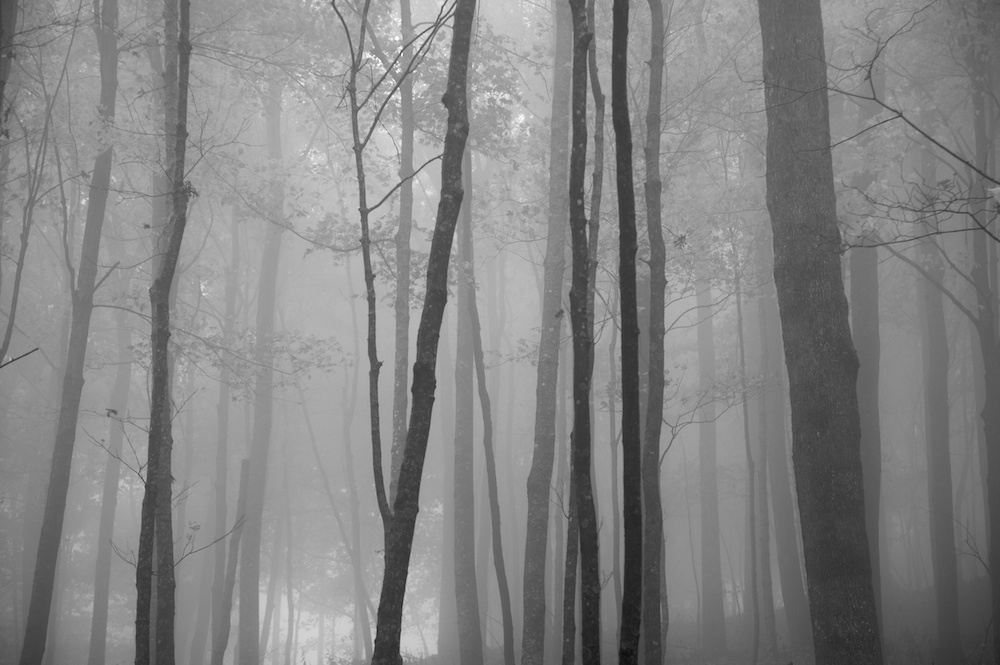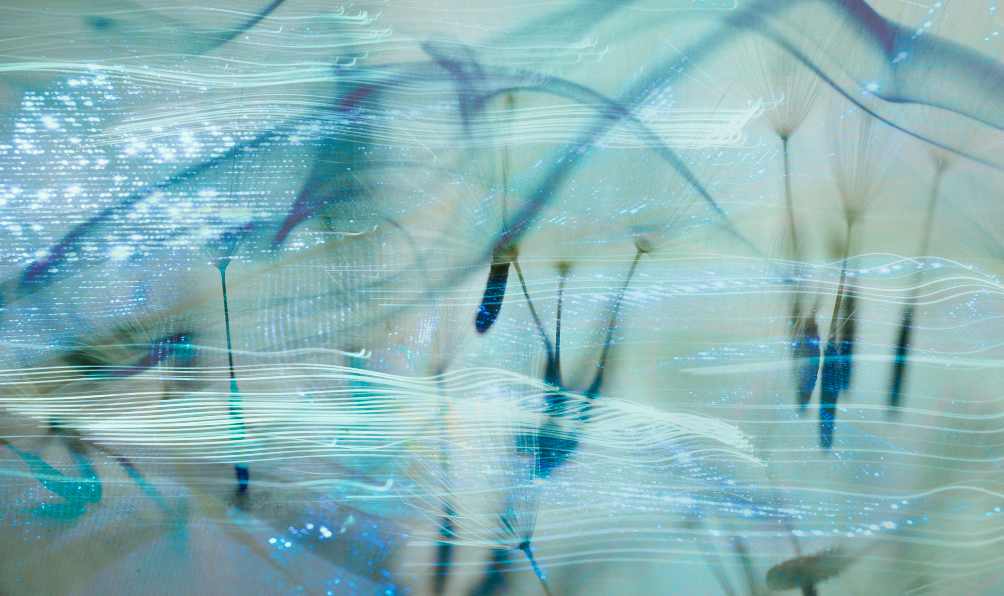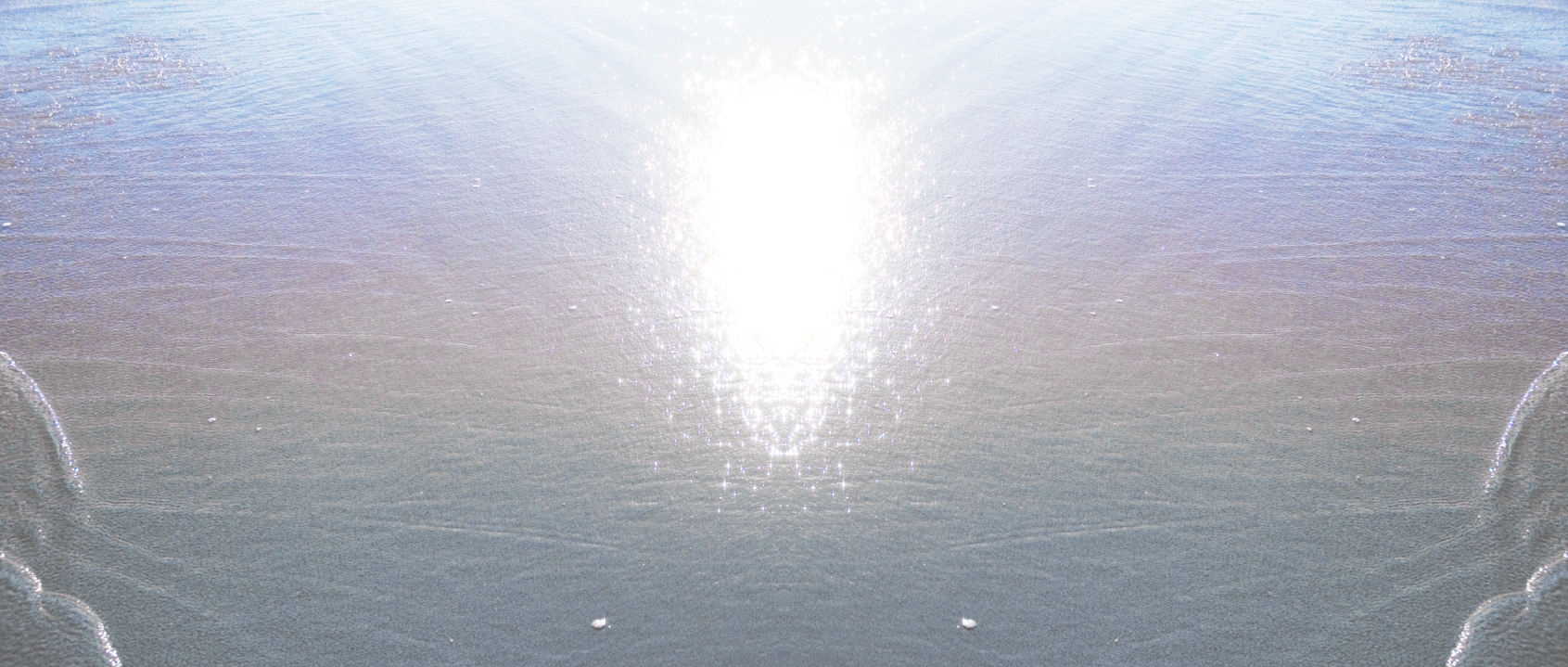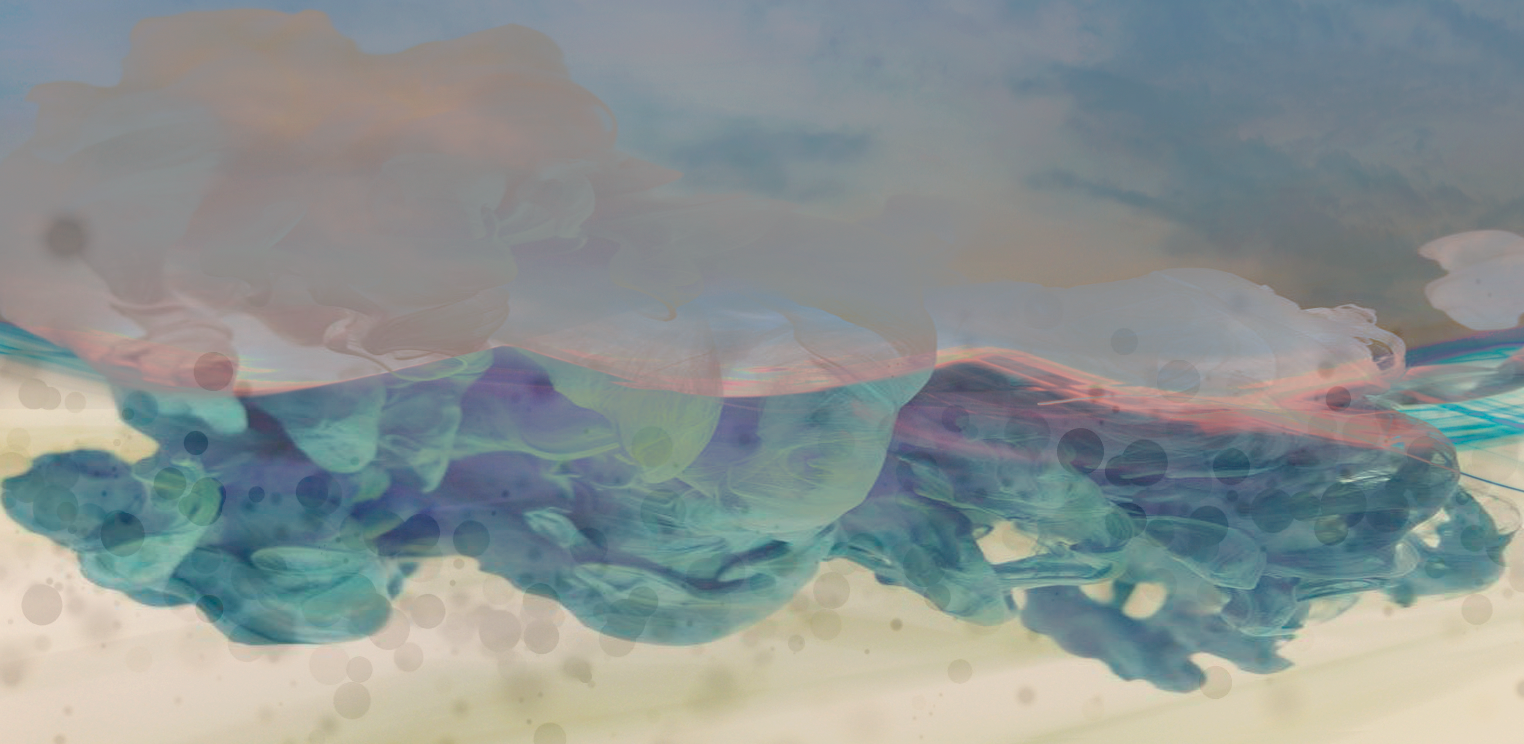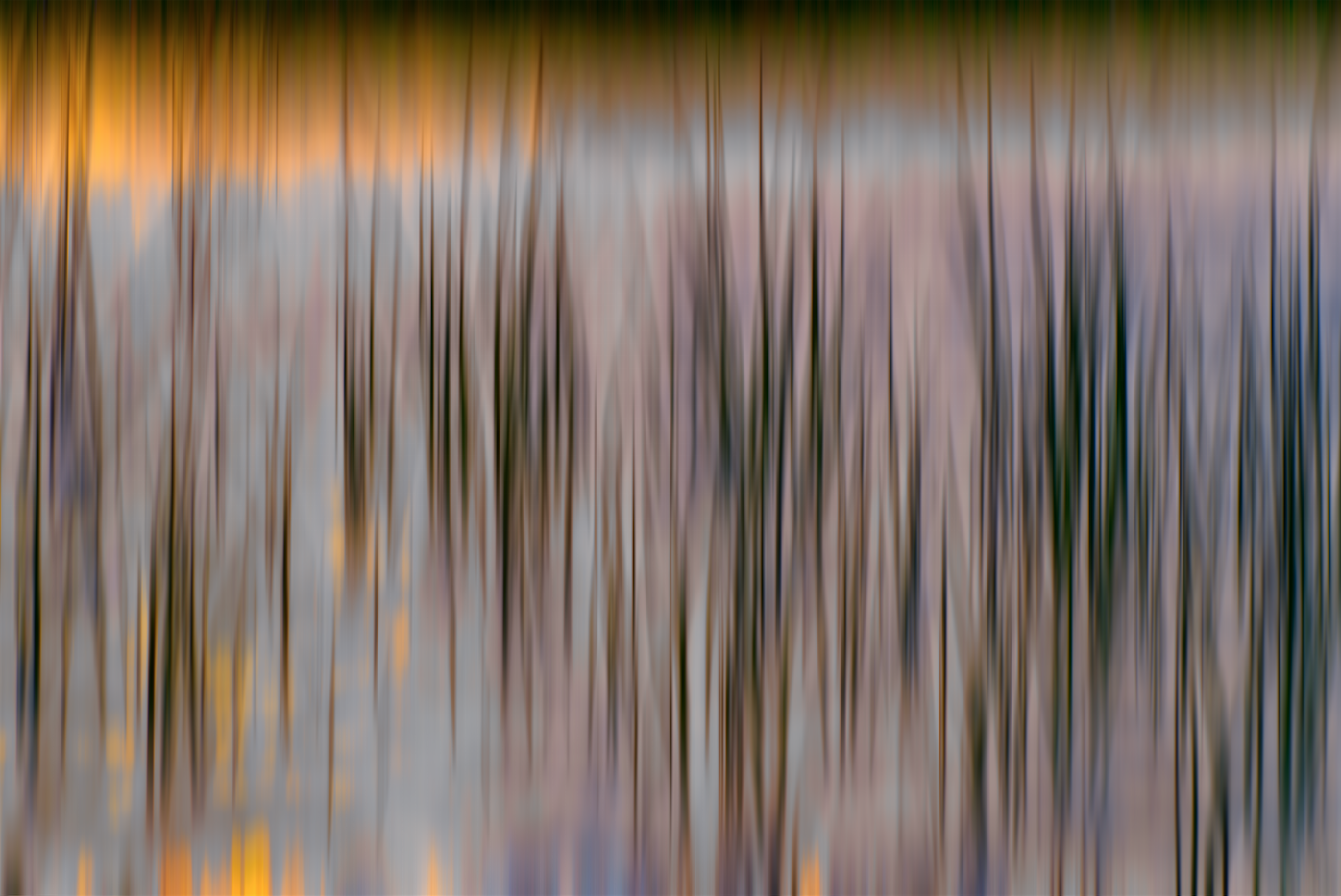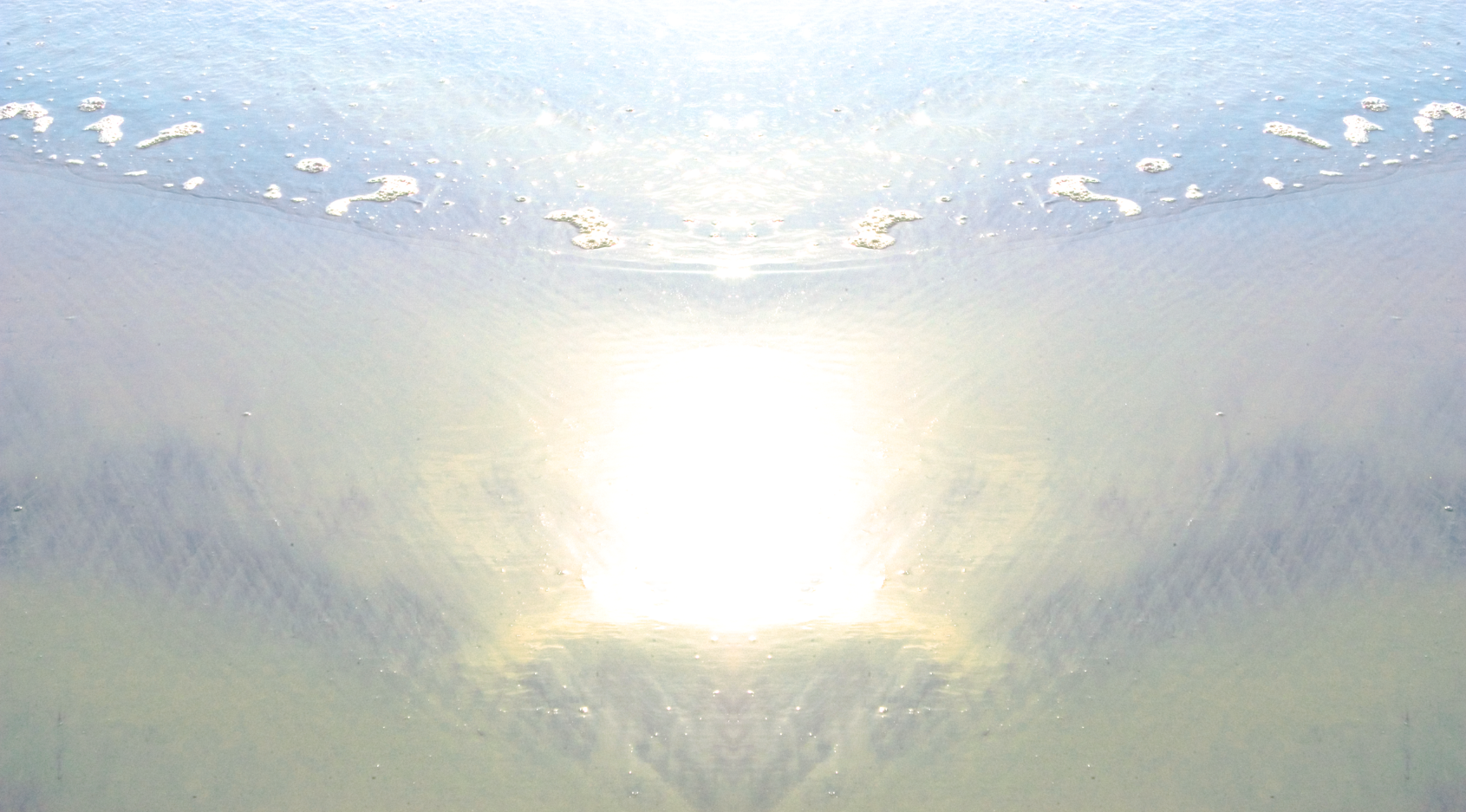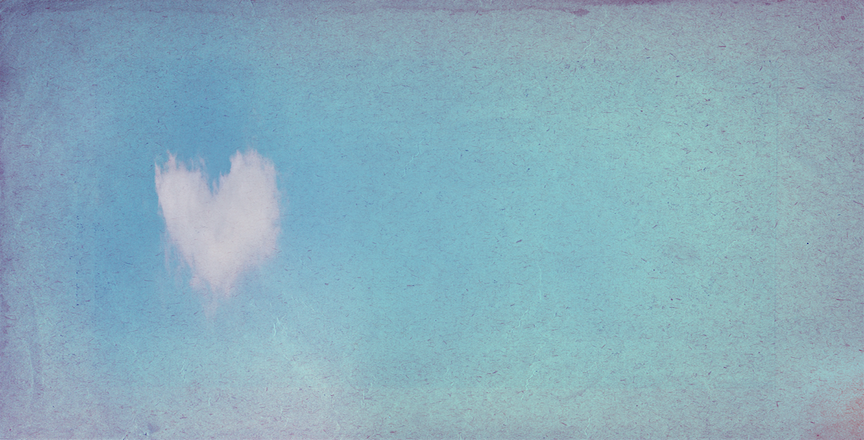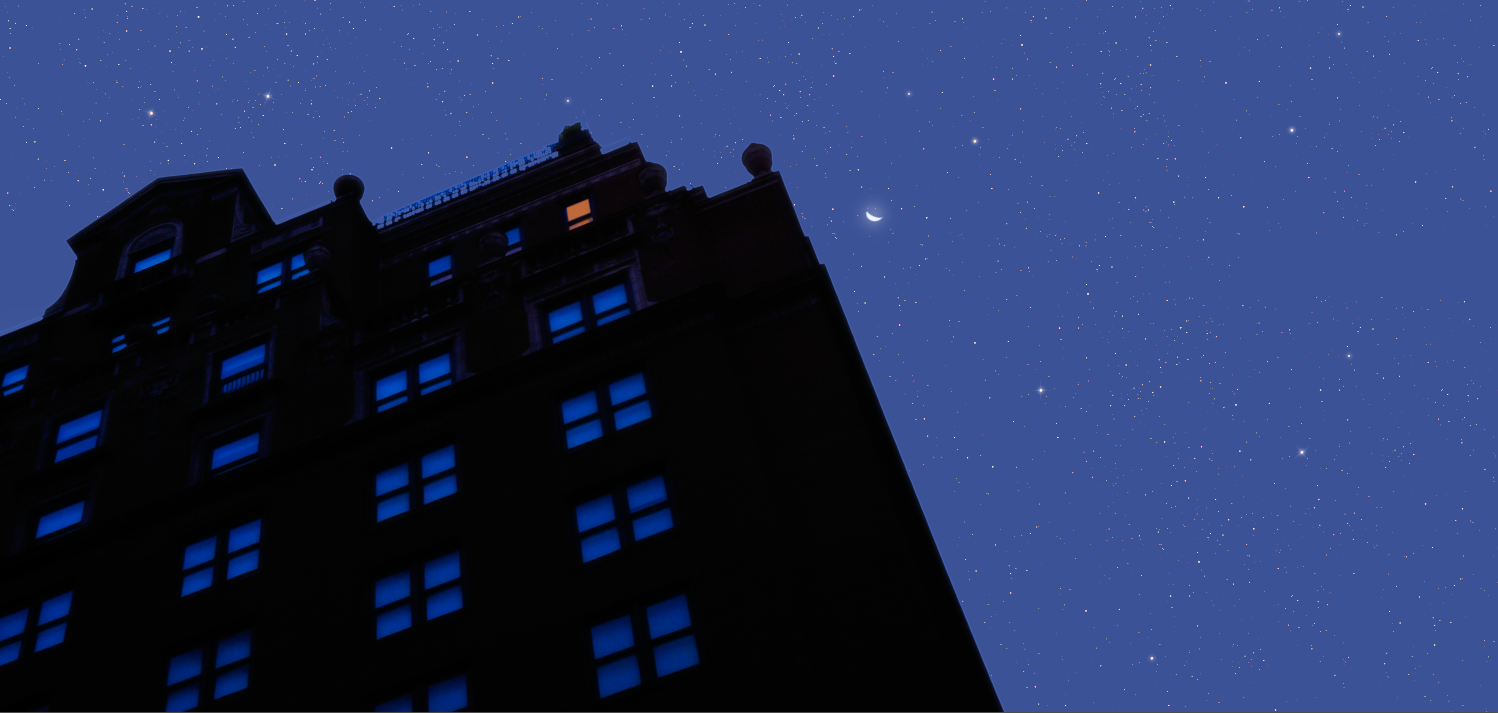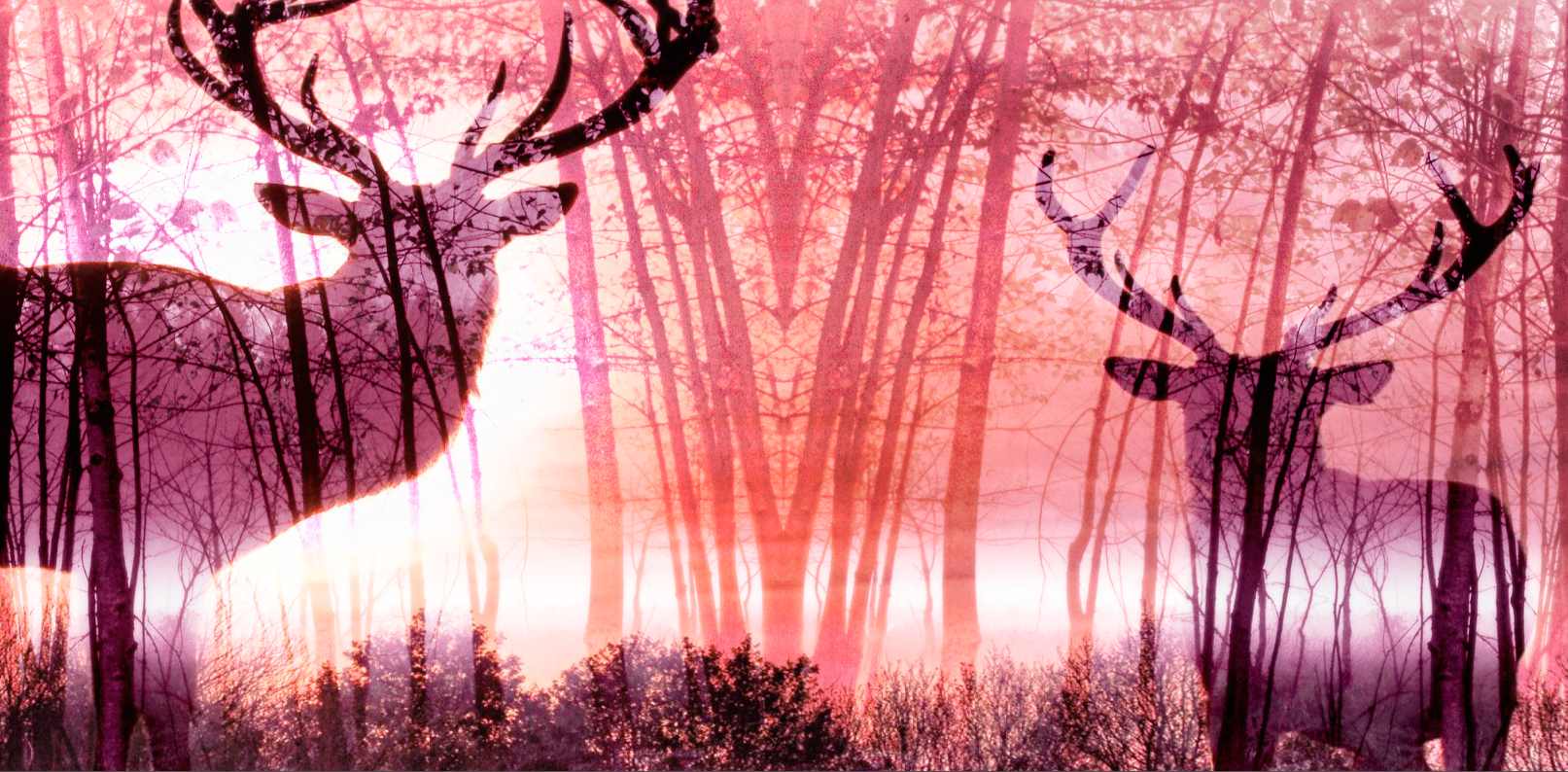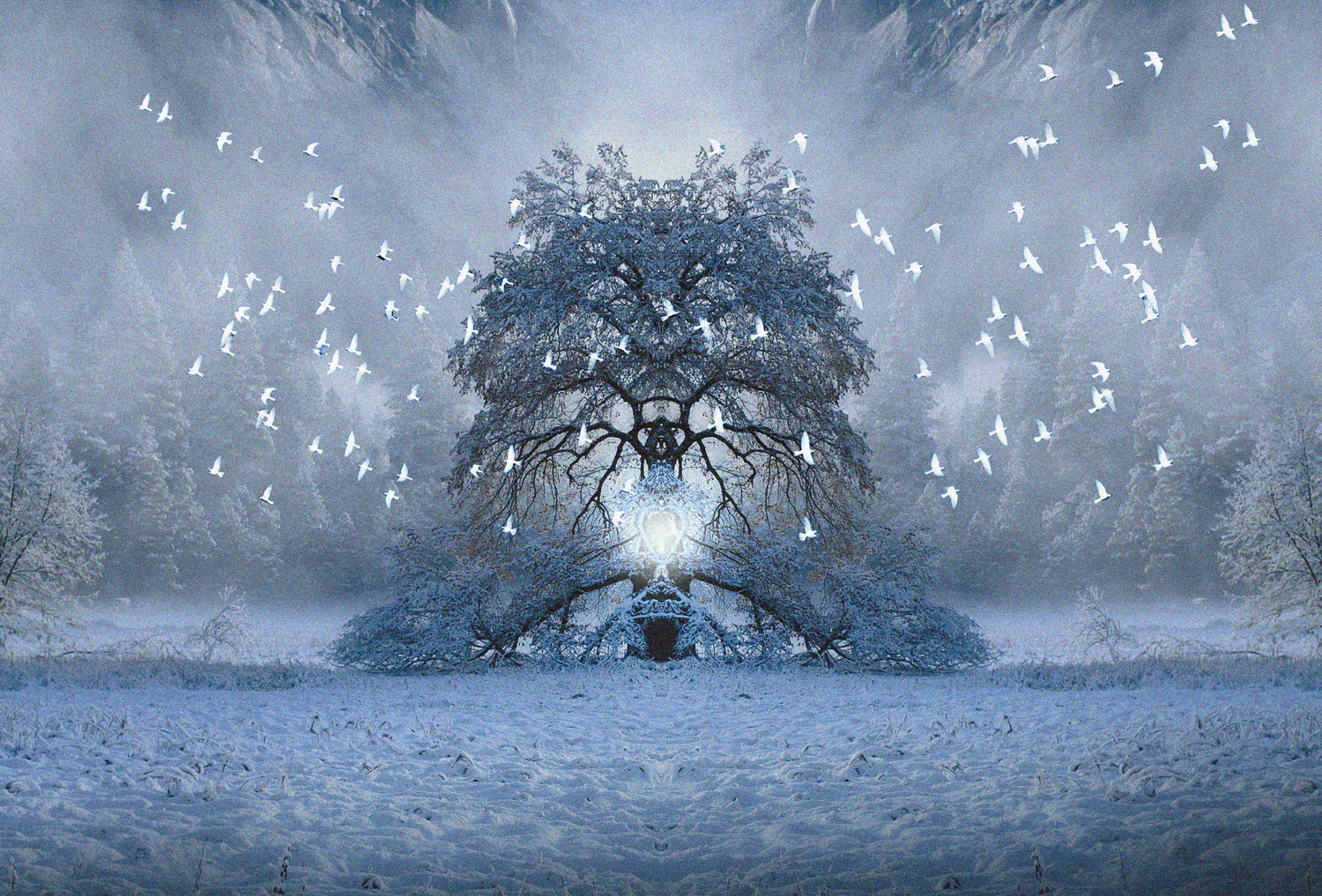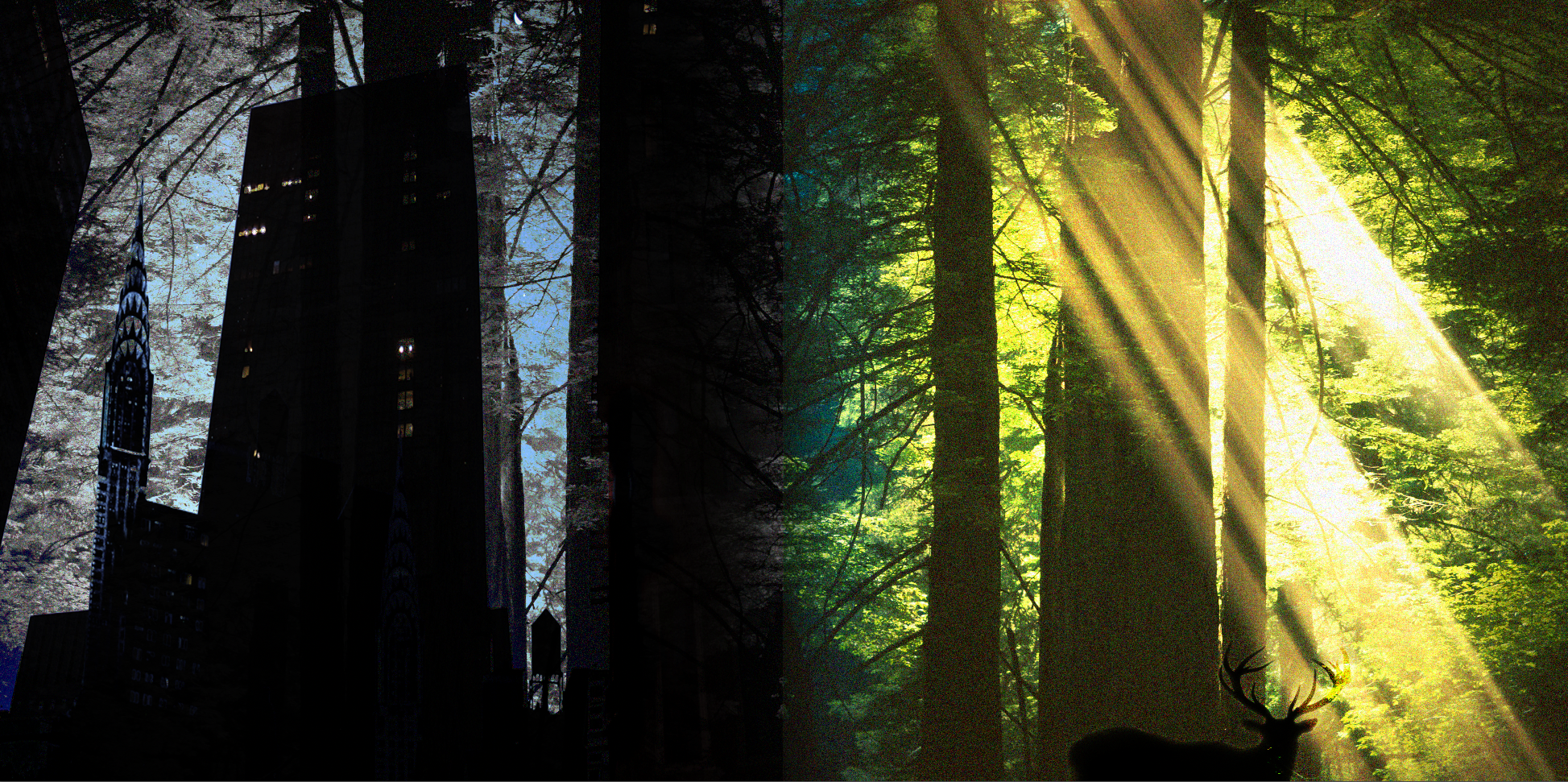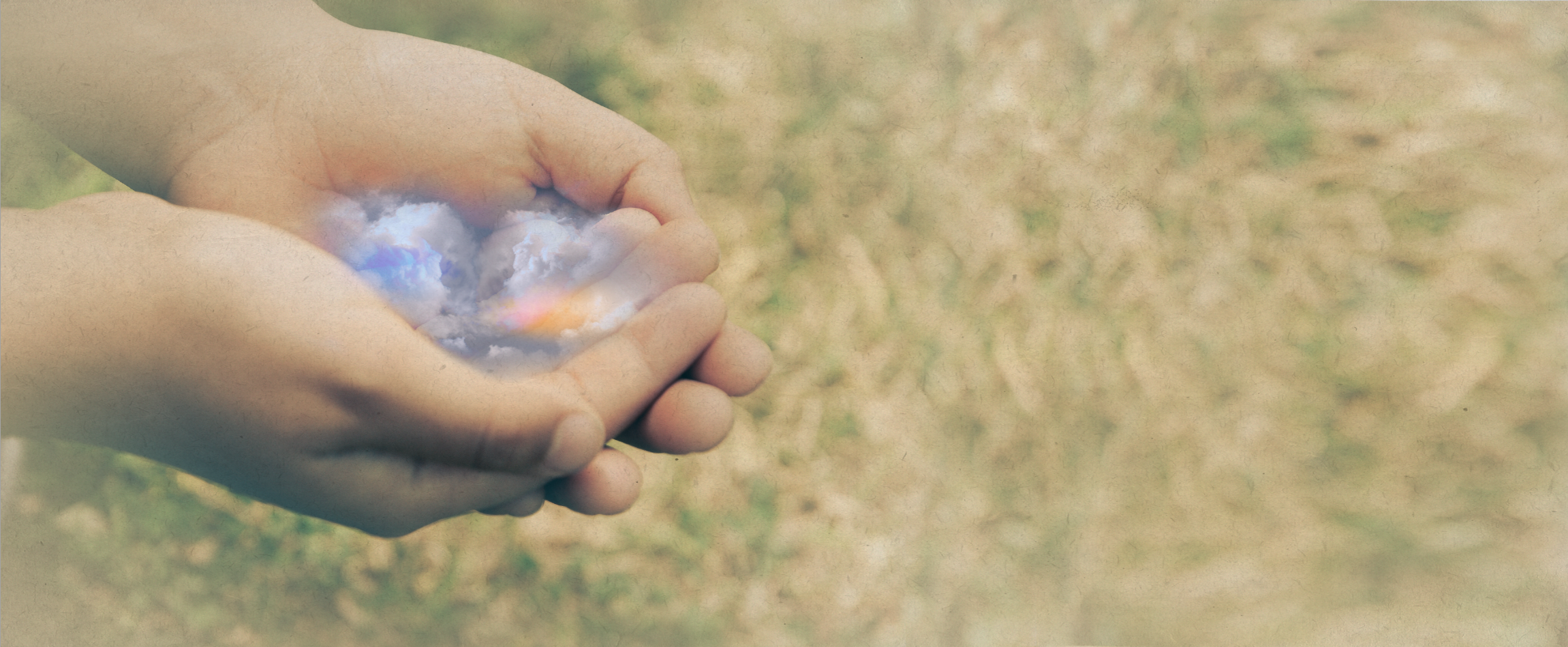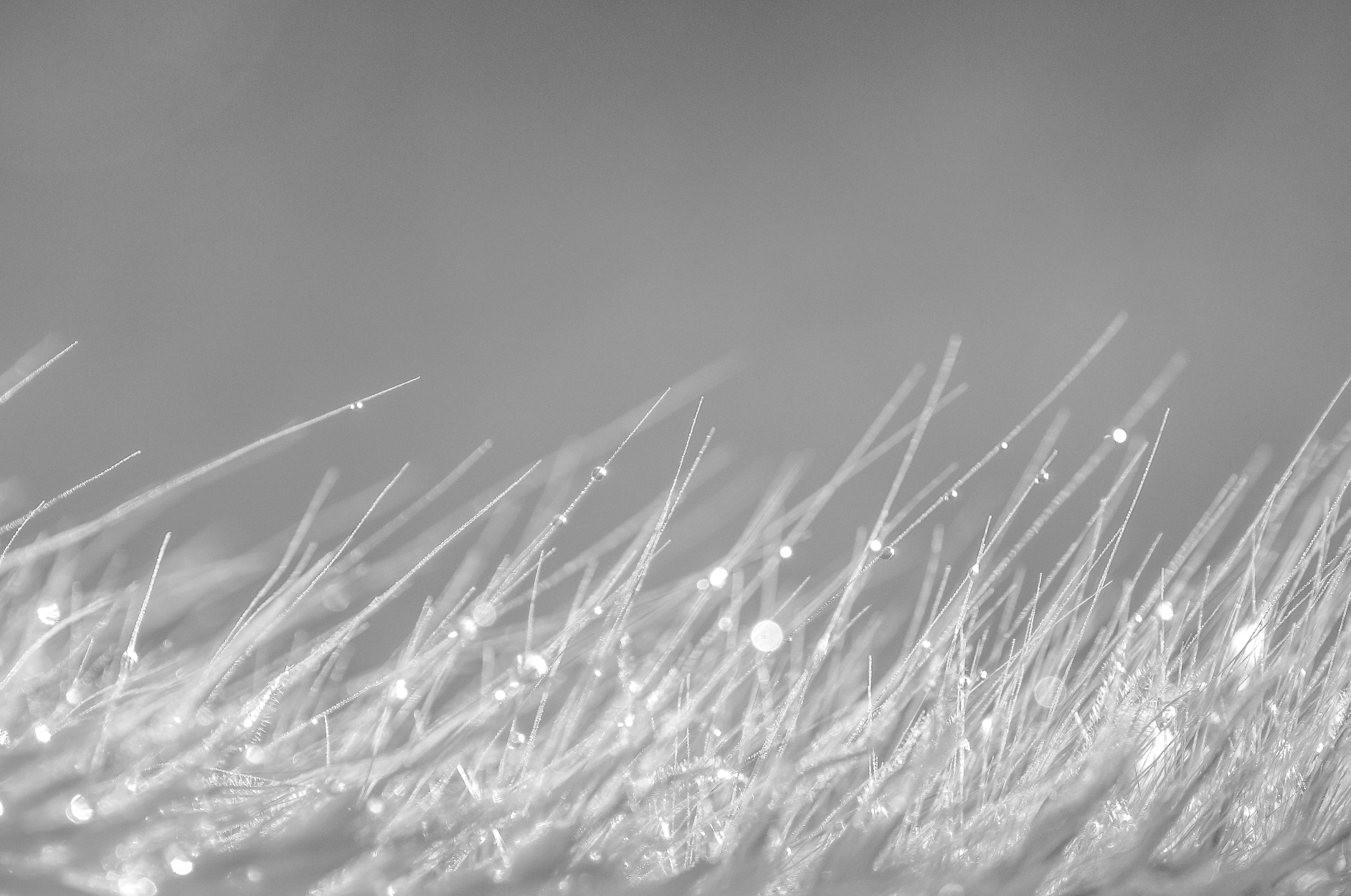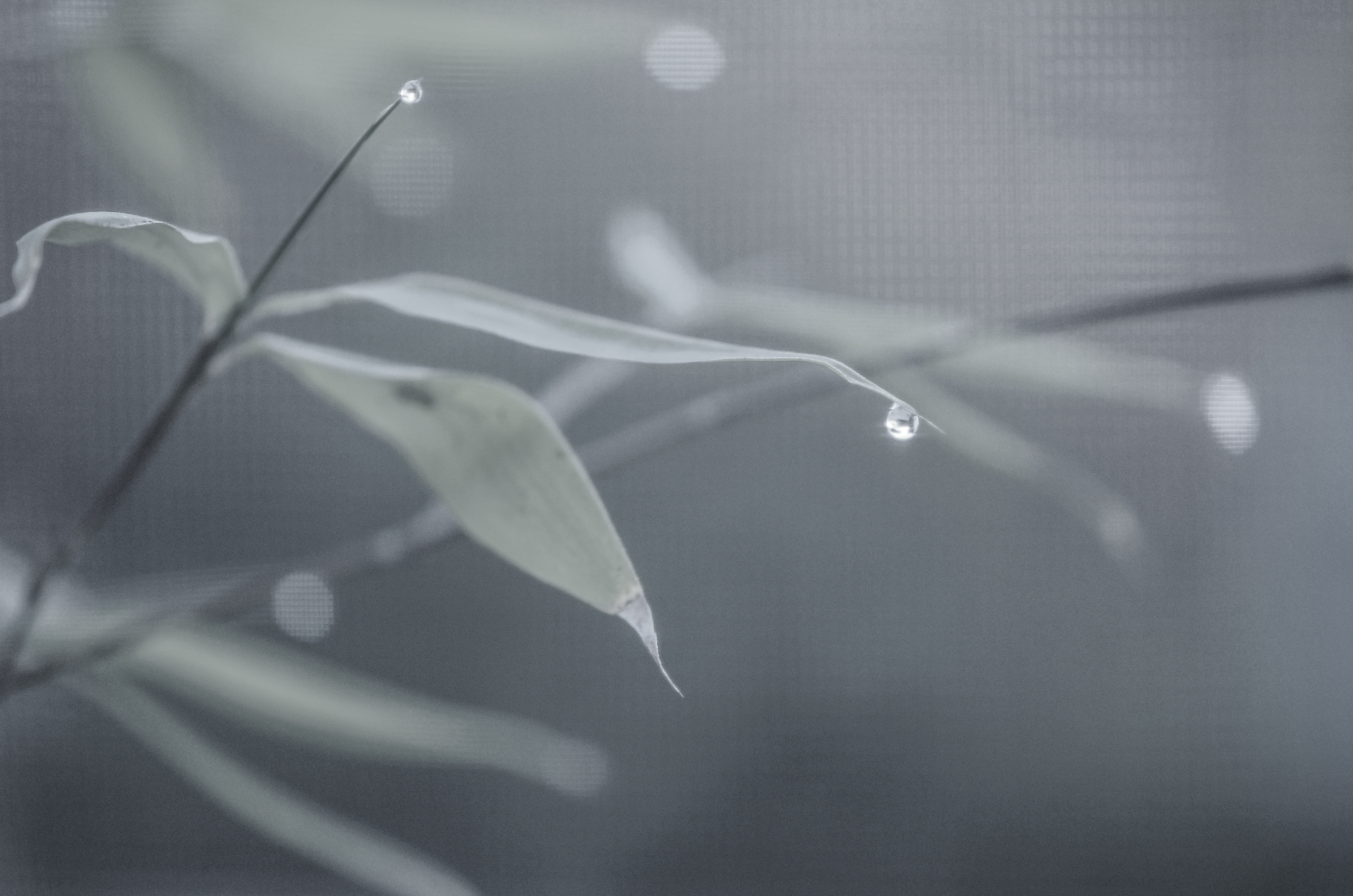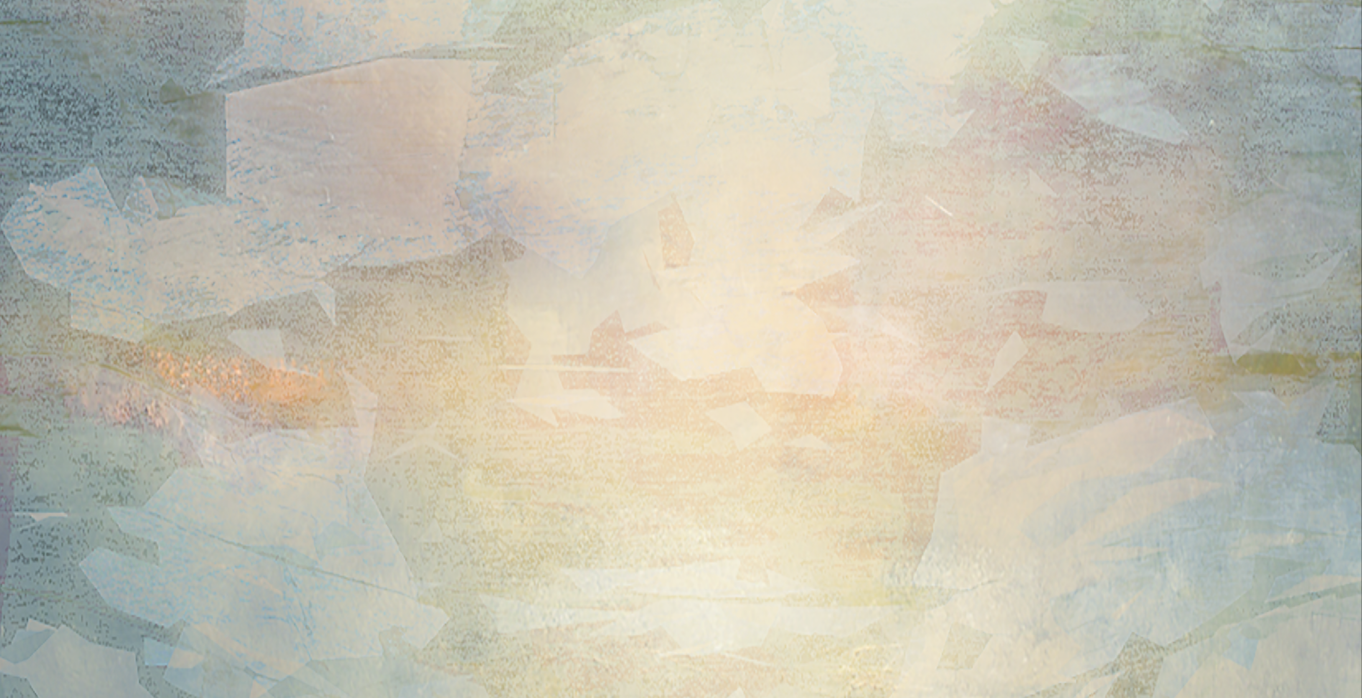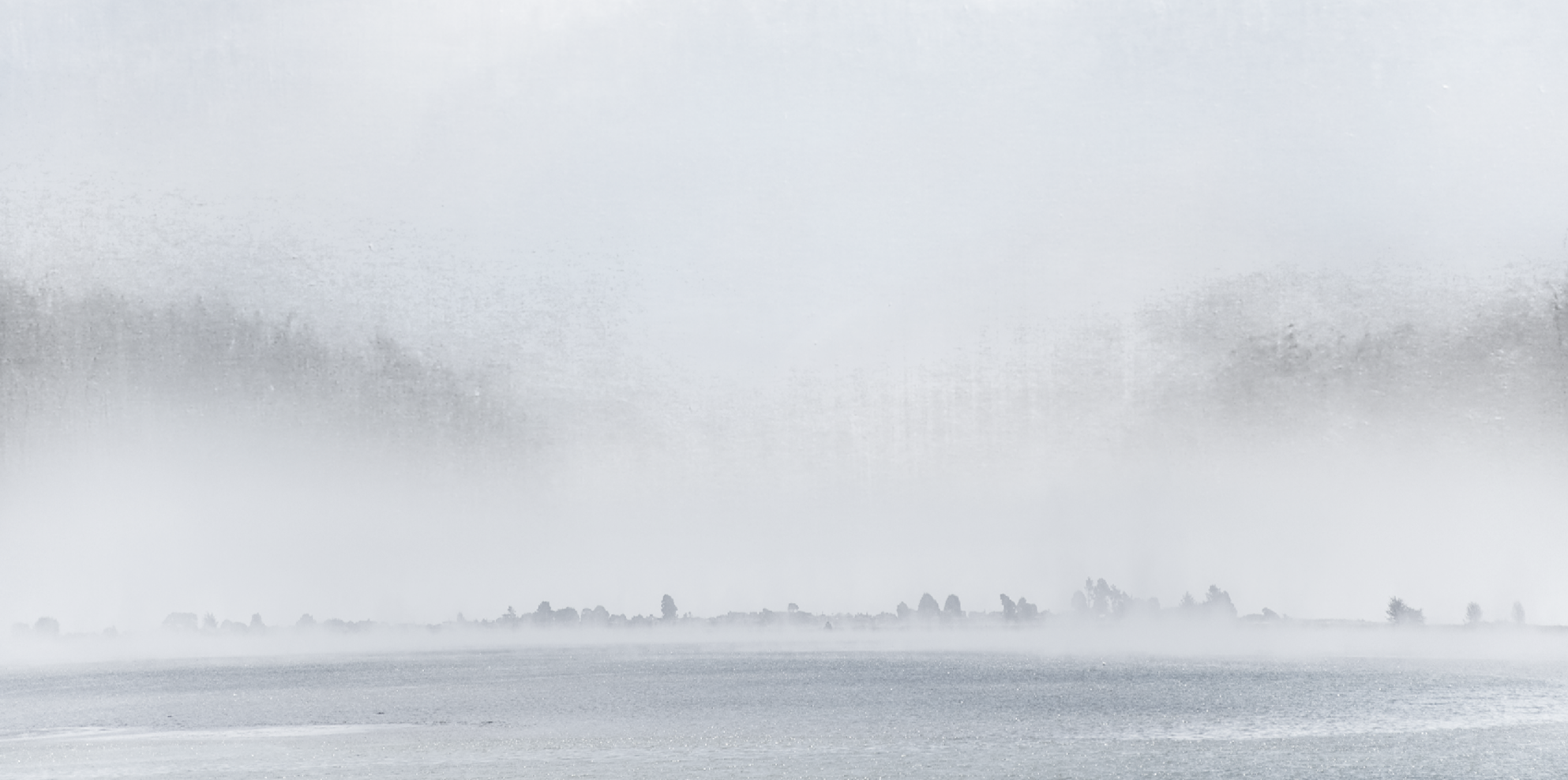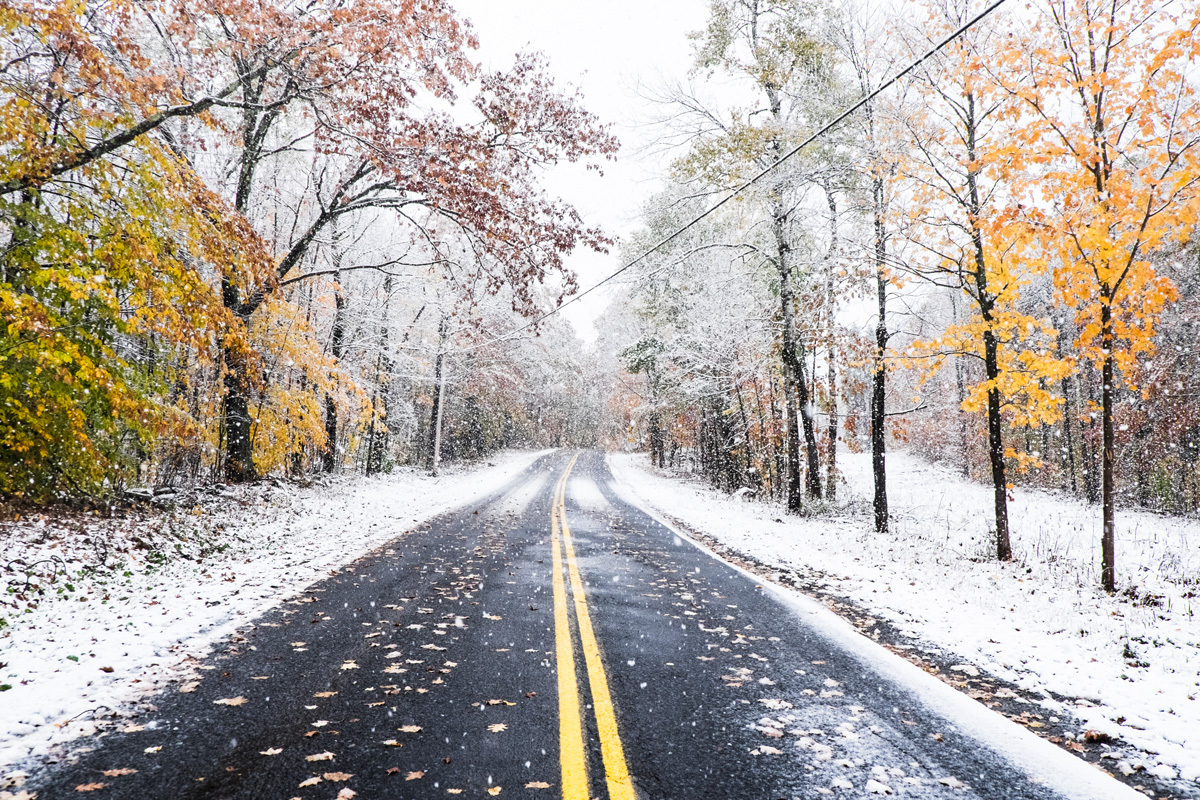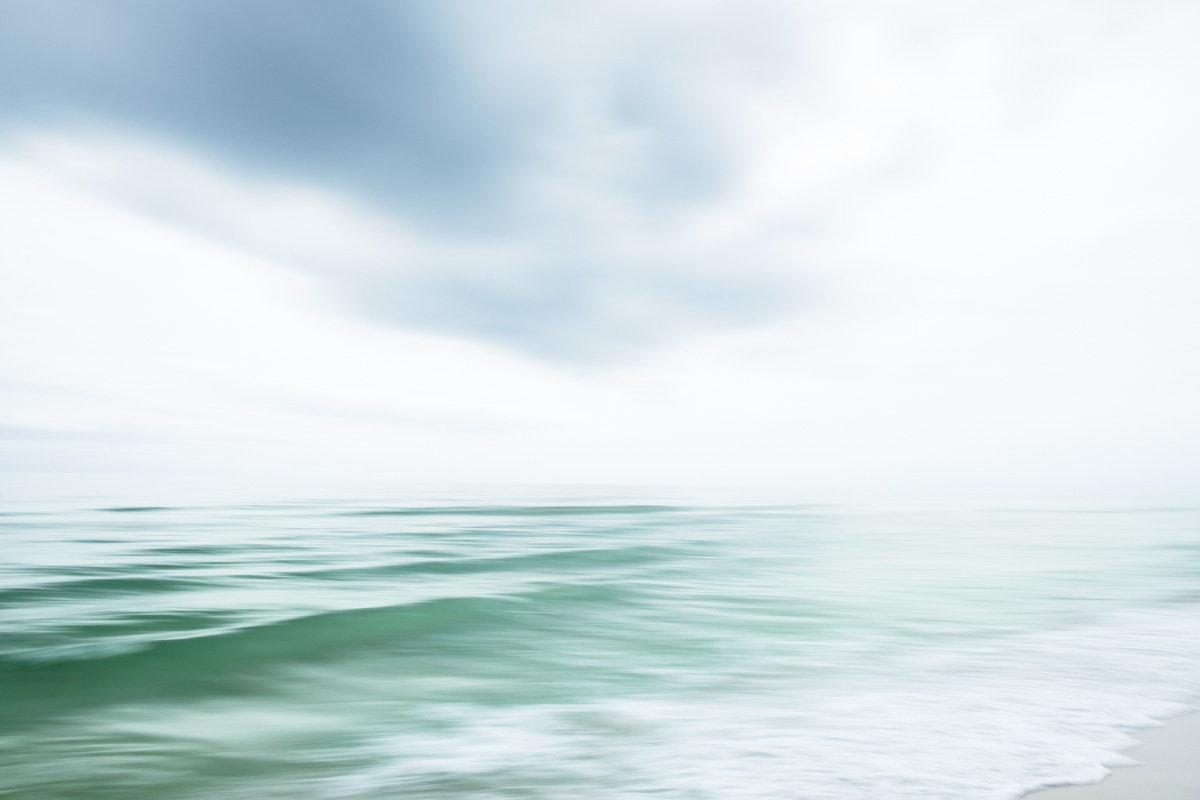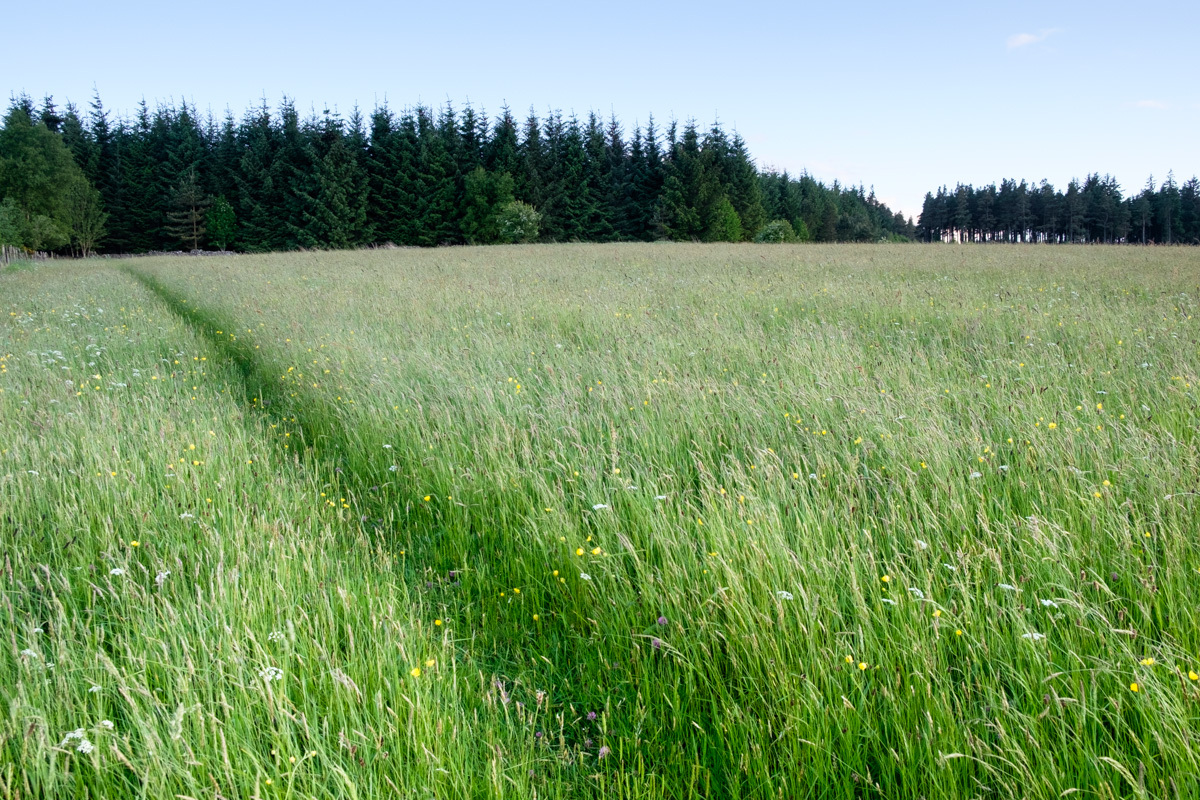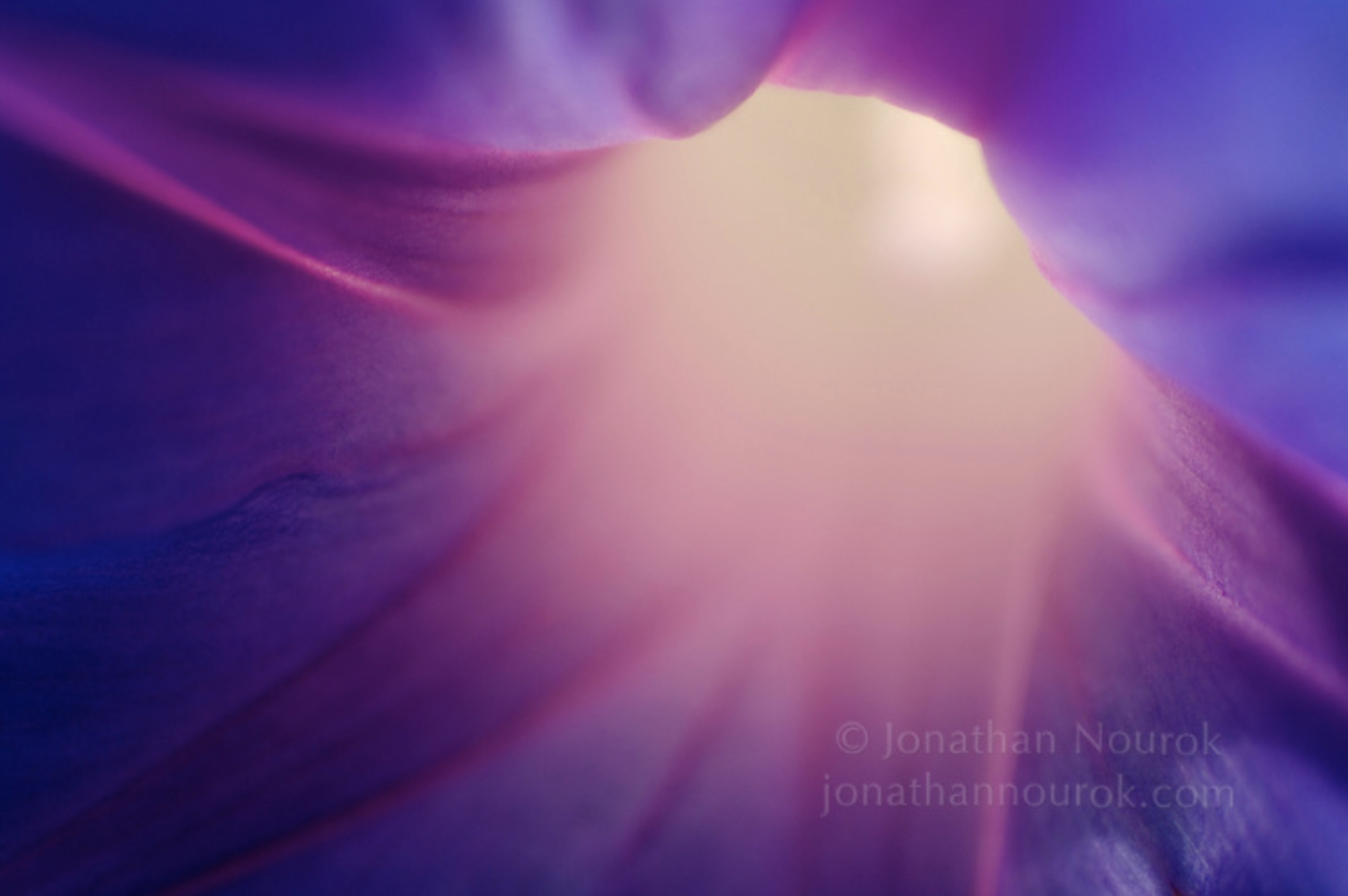 WELLNESS... A FOLK DANCE OF THE CELLS AND THE SOUL… ART CAN HELP WITH THAT.
800.472.7445
Here at GEFA, we are mindful of the continually growing need for calm, restful experiences in our daily lives to promote a sense of wellness and wellbeing. To that end and with an eye to that goal, GEFA creates art and partners with artists that create work that is restful and soothing to the eye and the soul.
Wellness is defined by the Webster dictionary as:
Wellness [wel-nis] noun - the quality or state of being healthy in body and mind, especially as the result of deliberate effort.
An approach to healthcare that emphasizes preventing illness and prolonging life, as opposed to just treating deseases.
We believe that surrounding ones self in a hospitality environment or corporate experience, with beautiful, restful, and contemplative visual experiences, enables a hotel / spa / resort guest or corporate executive to establish and maintain a state of grace while traveling or working. Well conceived and placed art can help with that.